Reweaving
Services
Convenient Reweaving Solution
When small holes in your woven suit or coat mean big problems, our professional reweaving services are your answer. At Alterknit, refined skills and talented hands breathe life into any garment, repairing it to its original brilliance.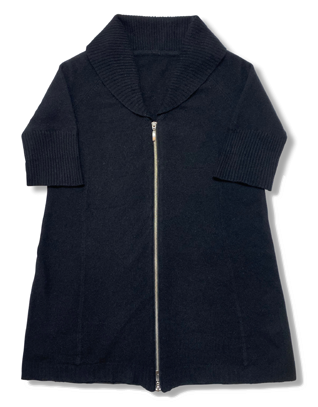 Reweaving Made Simple
When moths indulge or accidents leave knitwear OR tailored suits tattered and worn, replacement isn't the only solution! Whether it's your go-to daily wear, a unique thrift store find, or a vintage family heirloom, we're dedicated to revitalizing each piece. With precision and care, our reweaving services ensure all clothing gets a second chance.
Quality, Affordability, & Sustainability
Each reweave is a testament to our pursuit of quality and commitment to sustainability. Our service pricing strikes a balance between affordable reweaving solutions and unparalleled craftsmanship embodied in every unique repair we do.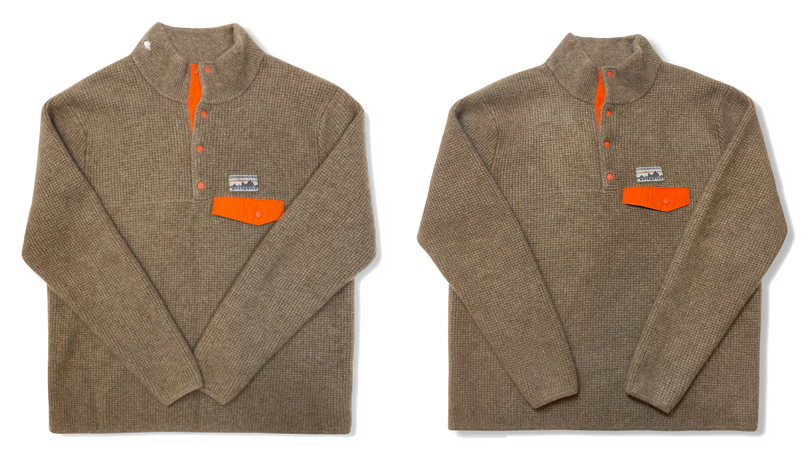 Contact Us
With Alterknit, you'll enjoy the luxury of high-quality reweaving without the need to leave your home. Just inspect your garment for areas of wear, set up your consultation, and send it our way using our straightforward shipping guidelines.