Welcome to real repair.
Getting started
is simple!
You will be able to send in as many items as you would like and to select multiple services.
Just answer a few questions to
schedule and submit your order.
Let's Go!
Any questions?
Be sure to visit our FAQ Section on our Service page to find out all the answers to your questions.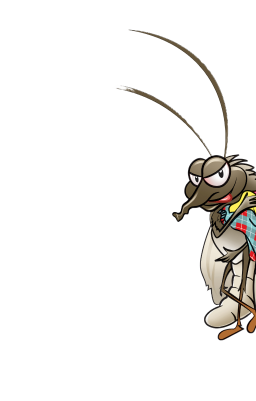 Which option works best for you?
1. Ship in

Available from all 50 states. You will receive a pre-paid shipping label via email and an order summary to print out and include with your item(s). If you are international, please contact us.
2. Door to door

At this time, we are pleased to offer you door to door service from 24hr doorman residential buildings in Manhattan.
Door to door

at your service

Delivery is complimentary from 24 hr. residential doorman buildings in Manhattan when you use our service. In the event that we are unable to fix your garment(s) or you decline service, delivery fees will be applied.

We pick up within 48 hours from the time you indicate. Please let your doorman know.
What services can we help you with?
Select at least one service. You may select more than one.
reknitting for knits
reweaving for suits
knit alteration
other fabric repair
cleaning
restyling
de-pilling
custom knit work
We've seen it all, but we have to ask...
Just a few more details...
8. Has this garment been previously repaired by a dry cleaner or another individual?
9. Has this garment been recently cleaned?
Cleaning will only make holes bigger and incur higher repair cost. Please let us examine your garment first. If the garment has already been cleaned before you found us, don't worry.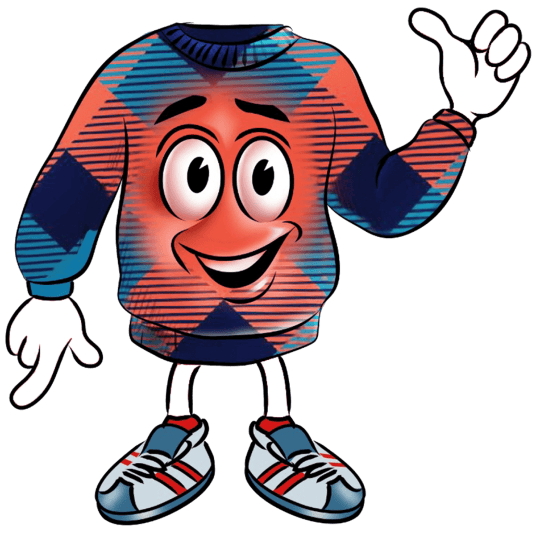 Repair cart review
This is the preview of all current repairs in the order. Please make sure all information is correct and any missing information is filled in to the best of your ability. We look forward to receiving your garment shortly.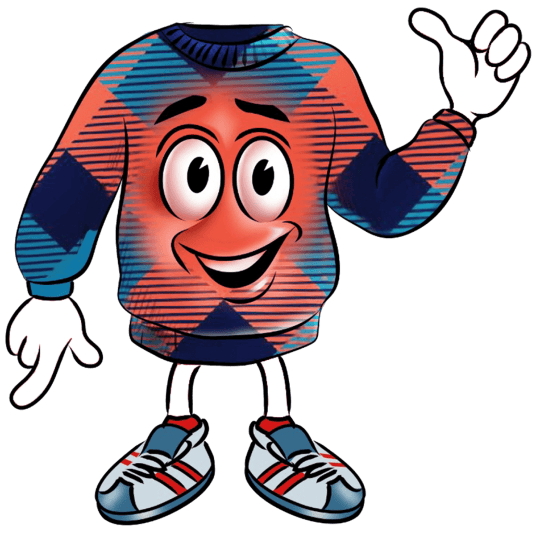 | Service Needed | Brand | Color | Age of Garment | # of Holes | Brief Description | |
| --- | --- | --- | --- | --- | --- | --- |
Almost done...
You've chosen our ship-in option for your order. Please fill out the form below with accuracy to ensure your garment gets safely to us and returned to the right home.
Is your billing address the same as your shipping address?
Yes
No

Almost done...
You've chosen our pick-up option for your order. Please fill out the form below with accuracy to ensure your garment gets safely to us and returned to the right home.
Will the order be left at the doorperson station or in a package room?
Doorperson Station
Package Room
Is the entrance to your building located on the street you provided?
Yes
No
Please provide the details to make it clear for our delivery person.



By checking this box, you agree to sign up for our newsletter.

Thank you for choosing alterknit!
Get ready for the best fix of your life.
You will be receiving an email with a copy of your order summary and your shipping label if you are shipping to us.
Please remember to include your order summary with your items and sign the agreement, so we know who you are and what you are sending to us.
Please check your junk/spam for this email as it can end up in there.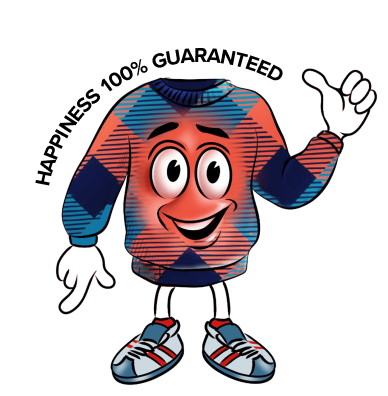 How to prepare your order
No tape please!
Please DO NOT put tape anywhere on your garment(s) to indicate holes. As part of your service with us, we will thoroughly examine the item for all damages.
No washing needed.
Please DO NOT clean your garment(s) before submitting your request. Any cleaning process will make the hole(s) bigger, incurring you additional costs. If you have already cleaned it, don't stress it! We are here to help.
Sending us a suit?
If you need an item to be rewoven and it is part of a suit, please provide us with both pieces.
Just the item, please!
Due to the heavy amount of orders we receive and limited studio space, please DO NOT include any hangers, hanging bags, or reusable bags that you want returned as we cannot store them for you while you are in line for repair.